Welcome to WGIN 2nd Phase (2009-2013)
Defra Wheat Genetic Improvement Network - Improving the environmental footprint of farming through crop genetics and targeted traits analysis
Background
The UK government is committed to more sustainable agriculture but this vision is facing an ever expanding range of environmental, energy and climate change challenges. Wheat is grown on a larger area and is more valuable than any other arable crop in the UK. Established in 2003, the Wheat Genetic Improvement Network (WGIN) arose directly from a realisation in the early 2000s that over the preceding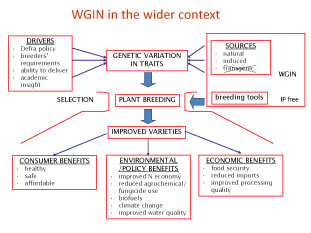 two decades there had been a widening disconnection between commercial plant breeding activities and publicly funded plant and crop research. The overall aim of WGIN is to generate pre-breeding material carrying novel traits for the UK breeding companies and to deliver accessible technologies, thereby ensuring the means are available to produce new, improved varieties. An integrated scientific 'core' which combines underpinning work on molecular markers, genetic and genomic research, together with novel trait identification, are being pursued to achieve this goal. The predicted wider impacts of the project can be viewed in the impact networks which were developed for each of the scientific objectives.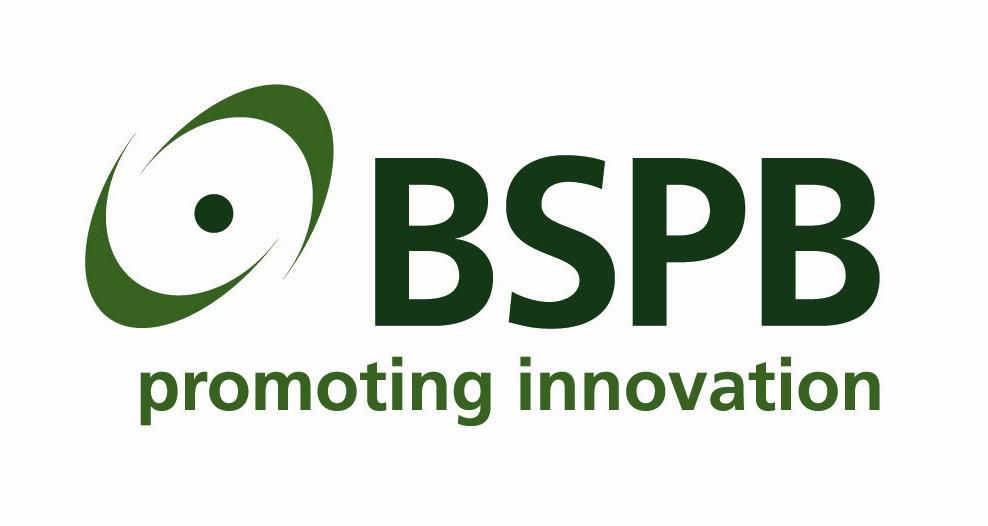 RECENT UPDATES
OLD Site
- The
old site is still available here
.
Disclaimer:
The site and all images provided on the WGIN website are © 2009 Rothamsted Research unless otherwise indicated. No image may be copied, reproduced, used or distributed without the permission of the copyright owner.
In all work which uses the DH Avalon x Cadenza population the following text must be cited:
The population of doubled-haploid (DH) individuals, derived from F1 progeny of a cross between cvs Avalon and Cadenza, was developed by Clare Ellerbrook, Liz Sayers and the late Tony Worland (John Innes Centre), as part of a Defra funded project led by ADAS. The parents were originally chosen (to contrast for canopy architecture traits) by Steve Parker (CSL), Tony Worland and Darren Lovell (Rothamsted Research).
This Page Was Last Edited: 12-Feb-2013



Sponsored by:
Defra (UK)

Hosted by:
Rothamsted Research

Maintained by:
Suzanne Thrussell
Edited by:
Kim Hammond-Kosack
Designed by:
Pierre Carion